What do places like Hawaii (United States), Shropshire (United Kingdom), Hawkes Bay (New Zealand), Sydney (Australia), New York (USA), and Krakow (Poland) have in common?
They are just some of the 1,940 (and counting) cities, councils and jurisdictions worldwide to have declared a climate emergency. With record temperatures gripping Europe, widespread drought in South America, and ever-decreasing ice coverage in Greenland, the effects of climate change are being felt globally. As some nations drag their feet on enacting environmental policies or are slowed down by politics, some cities worldwide are taking matters in their own hands.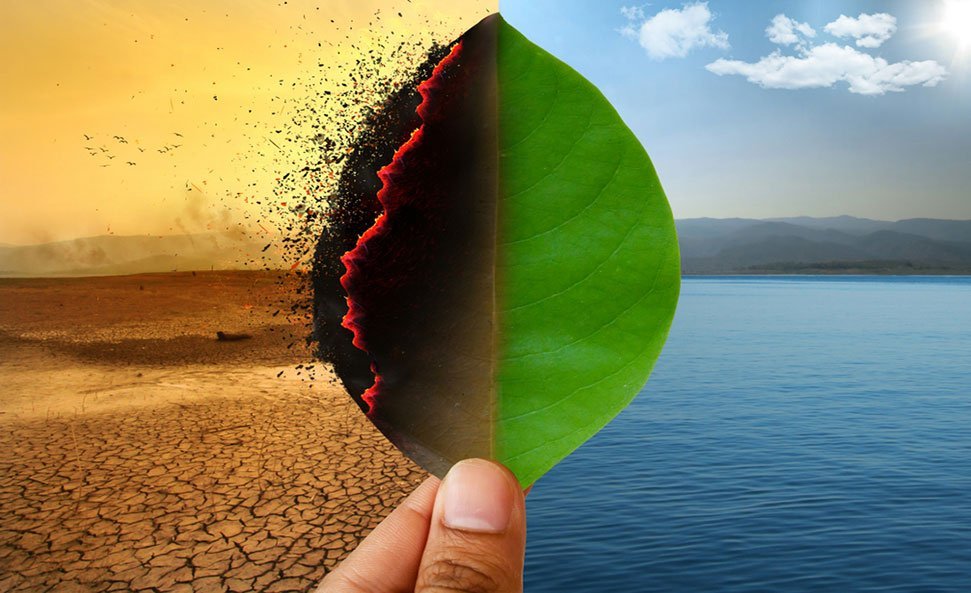 One Small Step
By declaring a climate emergency, cities are adopting more powers to help curb the effects of climate change. In New York, the city council has set new carbon reduction targets for its major buildings, Sydney has added climate considerations in any new policy or infrastructure decisions, while Shropshire Council, a rural district in the English Midlands, has committed to being carbon-neutral by 2030. In each case, these local governments have also used their declarations as a means to exert pressure on national decision-makers. There is no single definition of a climate emergency declaration, but many see it as a drive for carbon neutrality and a mandate for further political action.
France has declared #ClimateEmergency. This gained near-zero attention…
Action surely matters more than words and so far the words have meant nothing. But how can we hold politicians accountable to this if no one even knows an emergency has been declared?
Bristol councilor Carla Denyer, who helped her city pass one of the United Kingdom's first local climate emergency declarations in November 2018 explains:
"We are acknowledging we are in an emergency situation. The national government needs to declare an emergency and put resources in place to enable councils to help reduce carbon emissions . It's the first step to radical action."
Six months after Bristol made its initial declaration, the United Kingdom became the first country to announce a climate emergency and pledged to dedicate more resources towards mitigating climate change.
In many cases, smaller political structures and more power over local policy have enabled cities to make more ambitious goals for themselves than national governments. The town of Chico in California declared a climate emergency after witnessing the most destructive wildfire in state history. Chico has pledged to eliminate all greenhouse gas emissions by the year 2030 and intends to adopt many of the resolutions outlined in the Green New Deal. Rocked by a heatwave that sent temperatures soaring to 47 degrees, Paris is the latest major city to declare a climate emergency. With major emission reduction projects already in place in the French capital, the city council has expanded its environmental plans by announcing it will open a "climate academy" geared to educating the public about the risks of climate change.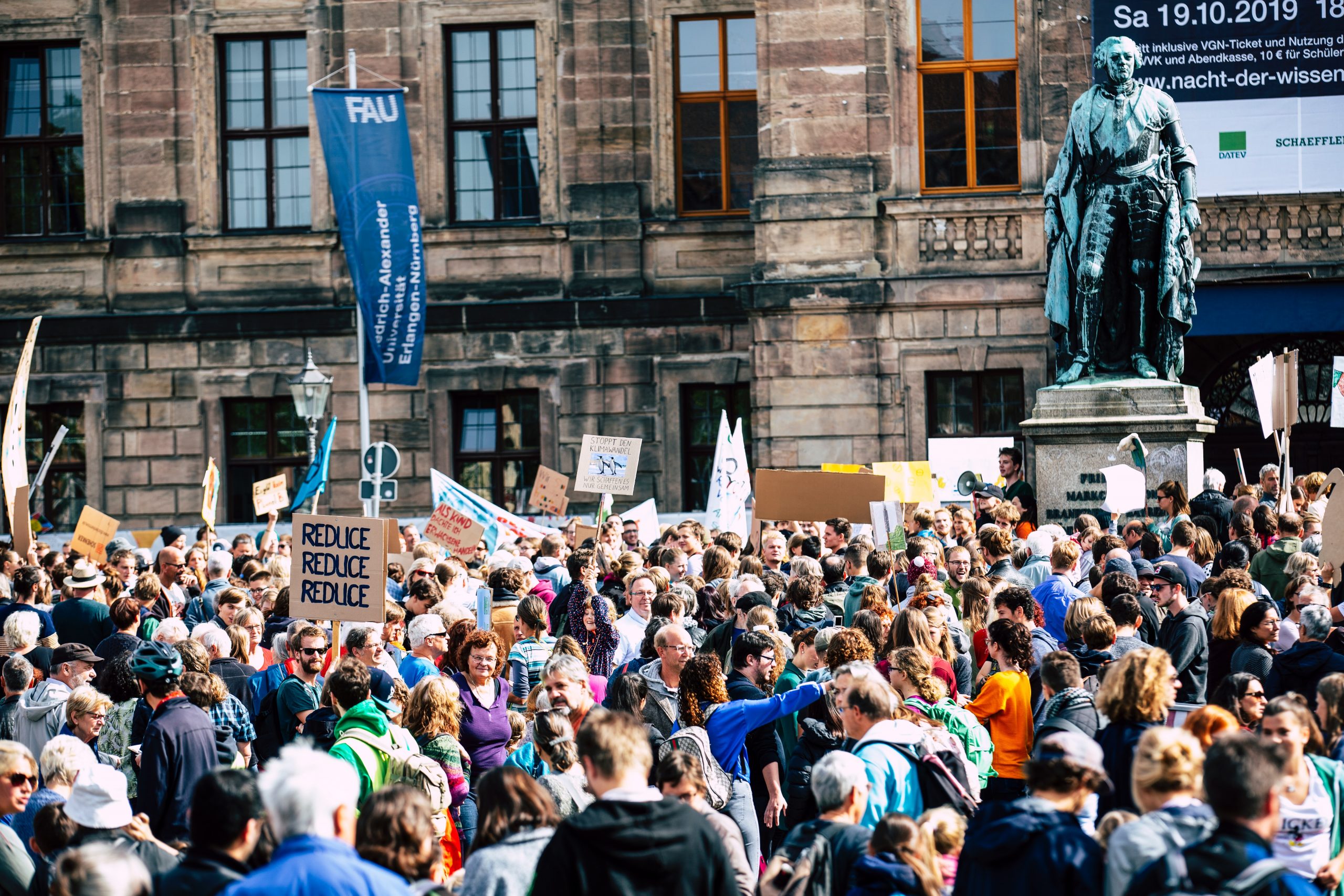 Deal Or No Deal
Despite a vast array of pledges and policy changes, many declarations have been made in a more symbolic way. Pope Francis recently declared a worldwide climate emergency and urged nations to do more to tackle the issue head-on. Meanwhile, the declaration made in Krakow was led by local environmental groups with the support of councilor members and was made in a bid to apply pressure on Poland's conservative government. Progressive lawmakers believe the government should increase budget allocations towards fighting climate change, while the ruling party advocate private businesses finding their own, for-profit solutions.
While hundreds of cities and regions are declaring climate emergencies and pledging various levels of commitments, who will be monitoring their progress? Answer: the citizens. With environmental watchdogs such as Greenpeace and the Intergovernmental Panel on Climate Change (IPCC) continually monitoring government policies, and demonstrations worldwide by movements such as Extinction Rebellion demanding more changes, the stage is set for more accountability from decision-makers.
A large proportion of declarations are made as a result of public pressure, with citizens intent of seeing action done to reduce carbon emissions and fight climate change. These declarations are part of a much larger movement that has been spurred by a younger generation that feels betrayed by the lack of action taken by governments worldwide. Climate change has been listed as one of the major concerns by younger generations, and they are determined to ensure that their future is not compromised by short-term decision-making. From 16-year-old Greta Thunberg's speech at the United Nations to mass mobilizations in capital cities around the globe, the threat of a climate crisis has pushed most governments towards making stronger environmental pledges.
The 822 jurisdictions that have declared a climate emergency thus far contain over 136 million people and those numbers are expected to rise as governments begin to recognize the real threat posed by climate change. An IPCC report dated from last year stressed that the world may only have until 2030 to limit climate change before it reaches a more dangerous level. With more opportunities behind a transition towards a low-carbon economy than ever before and time running out to implement it, cities declaring a climate emergency are helping to raise awareness and drive the changes needed to safeguard the planet. However, these declarations mean nothing without real, concrete action to support them.