Curbing emissions to limit global temperature increase to 1.5˚C
Scaling up locally-led and ecosystem-based solutions for adaptation and resilience
Improving access to and delivery of climate finance for frontline communities, small and micro-enterprises and civil society organisations as part of a 'whole of society' approach
Ensuring additional and dedicated finance for loss and damage and fully operationalising the Santiago Network on Loss and Damage
Supporting a just transition for pro-poor, inclusive, sustainable and resilient development
Island representatives hope to turn the tide at COP27 and have their voices heard by policymakers from around the world.
If you know about an island-related event during COP27, please submit it to be displayed on our events calendar:
What we are looking forward to this week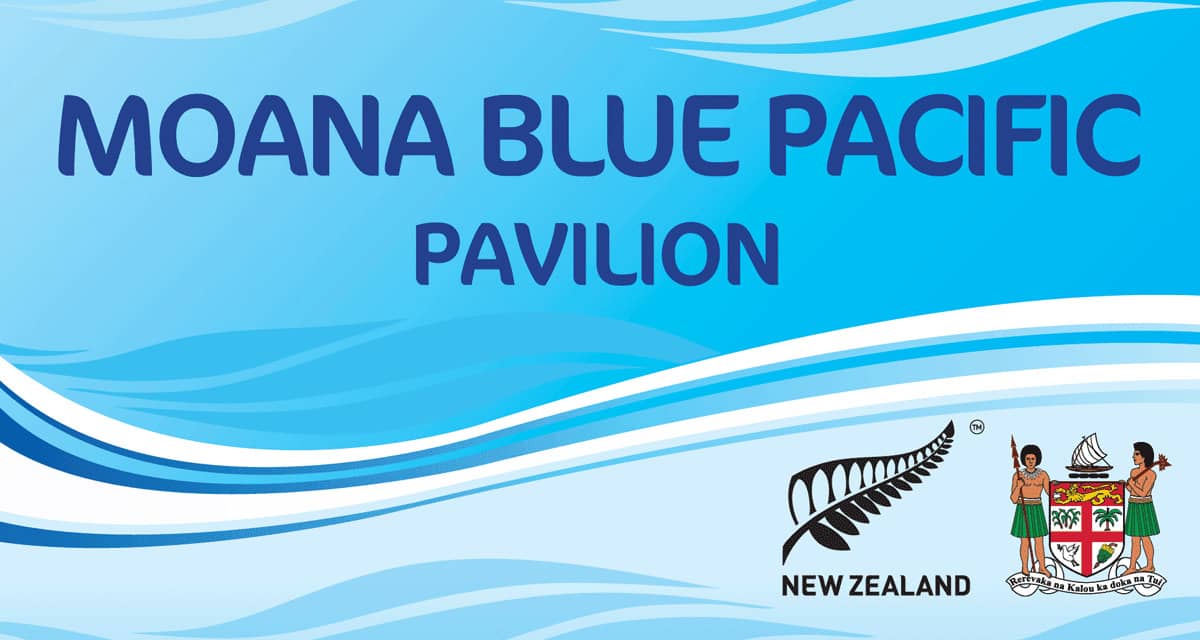 Pacific Island Leadership for Ocean, Climate & Energy
Date & Time: 8 November, 10:00 AM – 10:55 AM (Egypt)
Location: Moana Blue Pacific Pavilion
Organization: Island Innovation & Pacific Islands Development Forum (PIDF)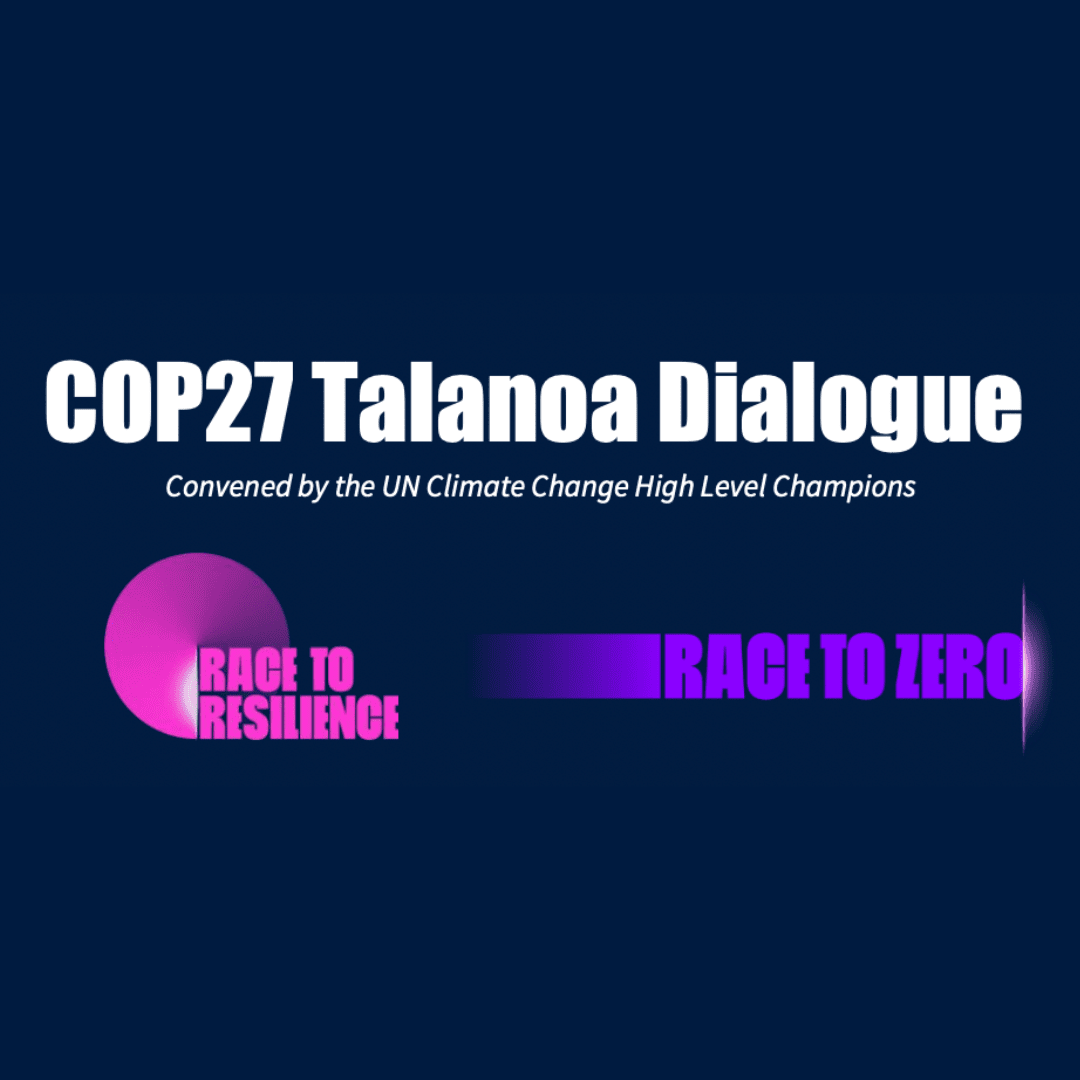 Date & Time: 9 November, 16:00 PM (Egypt)
Location: Climate Action Stage, Innovation Zone
Organization: UN Climate Change High Level Champions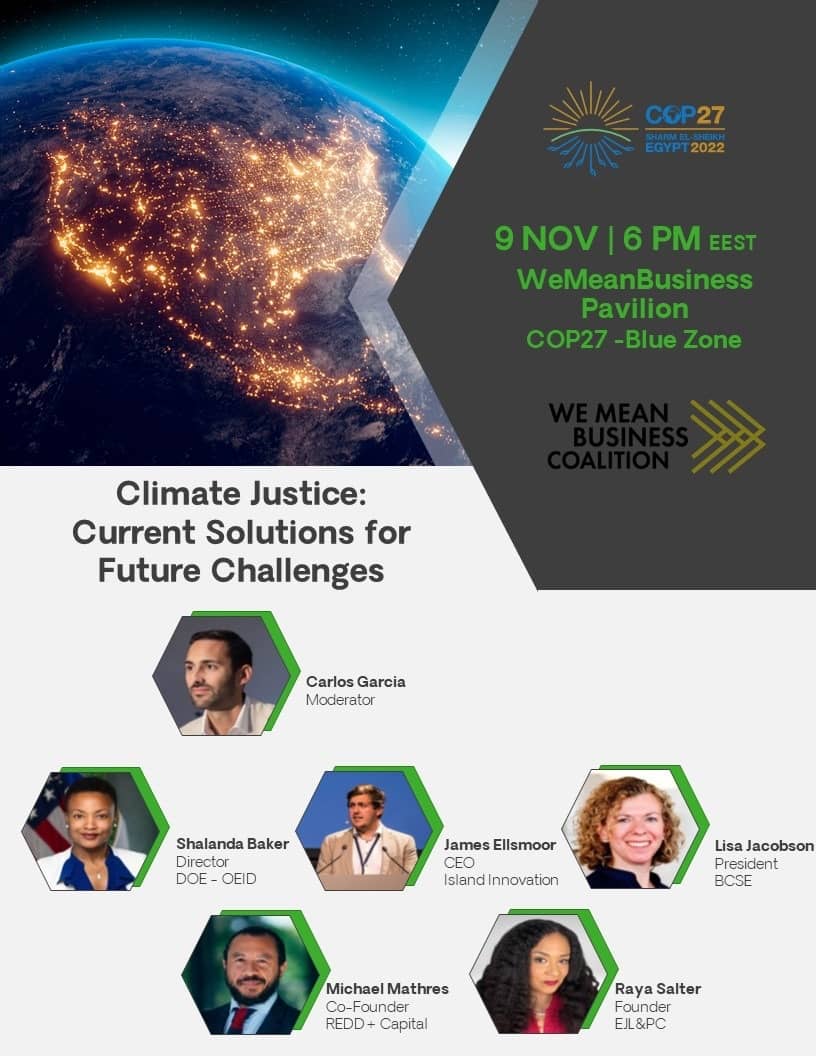 Climate Justice: Current Solutions for Future Challenges
Date & Time: 9 November, 18:00 PM – 19:00 PM
Location: WeMeanBusiness Pavilion, Blue Zone
Organization: We Mean Business Coalition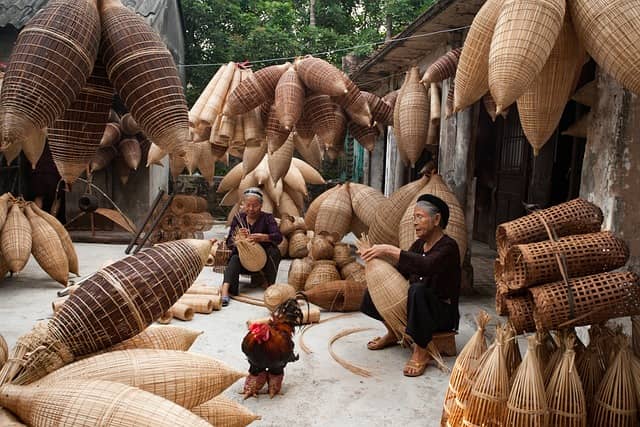 How the integration of local knowledge can enhance climate adaptation and mitigation solutions, resilience and preserve biodiversity?
Date & Time: 10 November, 14:30 PM – 15:30 PM
Location: Pavillon France COP27
Organization: FRIENDSHIP France, SMILO
Thank you to our endorsing partners
Register to the virtual Island Pavilion @ COP27
COP27 has just started. Keep following our daily bulletins for insights and decisions made during the conference.
Follow Island Innovation on social media
Follow James Ellsmoor on social media
#IslandsAtCOP27 #IslandPavilionCOP27