The COVID-19 Island Insights Series is an initiative led by the Strathclyde Centre for Environmental Law & Governance (SCELG) and the Institute of Island Studies (IIS) at the University of Prince Edward Island (UPEI) in collaboration with Island Innovation. The series aims to bring together critical assessments of how specific islands around the world have performed during the COVID-19 pandemic and the extent to which their recovery plans are able to promote long term resilience and sustainability.
Every two weeks, Island Innovation will release COVID-19 Island Insights Series from two different islands. This week we are focusing on Iceland and Canada (Newfoundland and Labrador, and Prince Edward Island). The piece on Iceland is authored by Pia Hansson and Auður Birna Stefánsdóttir, the piece on Newfoundland and Labrador by Bojan Fürst and Meghan Eibner, and the piece on Prince Edward Island by  James Randall, Laurie Brinklow and Marlene Chapman.
CLICK HERE TO VIEW THE COVID-19 ISLAND INSIGHTS ICELAND PDF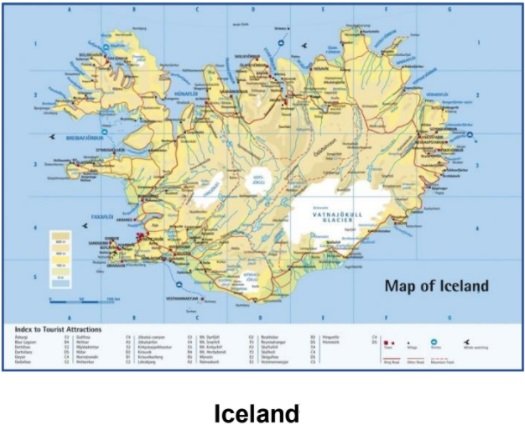 CLICK HERE TO VIEW THE COVID-19 ISLAND INSIGHTS NEWFOUNDLAND AND LABRADOR PDF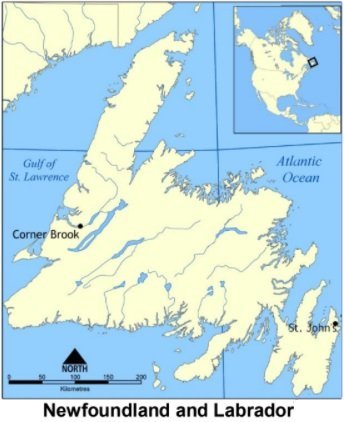 CLICK HERE TO VIEW THE COVID-19 ISLAND INSIGHTS PRINCE EDWARD ISLAND PDF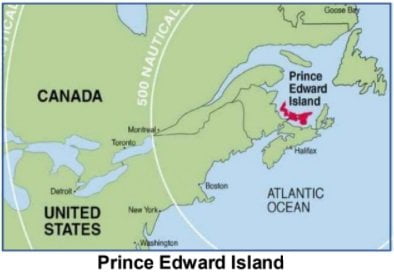 In Iceland, the government's swift and effective response to the pandemic has been attributed to the island's long-standing experience with the threat and occurrence of significant natural disasters. This arguably has reinforced the nation's preparedness for and resilience to sudden crises. Notwithstanding, the economy has suffered and the particular nature of the pandemic has highlighted many of the strengths and weaknesses of the nation's governance structures. A renewed focus on questions of social justice and environmental sustainability has been proposed, as well as investment in innovation and research industries.
The insights from the two Canadian island provinces of Prince Edward Island, on the one hand, and Newfoundland and Labrador on the other report quite different experiences of the pandemic.
In Newfoundland and Labrador, the pandemic arrived at a time when the island was already experiencing significant challenges caused by recent extreme weather events and the economic impacts of reduced oil prices, a prevalent sector on the island. The federal government has provided supports for individuals and business as well as sector specific supports. Federally, there are additional supports for indigenous people and businesses. Provincial government largely relied on federal supports with some additional funding for particular sector. Rural areas appear to have been hit particularly hard and businesses in various sectors are struggling. Significant political uncertainty at the moment means that the direction of recovery remains unclear, but civil society is organizing to explore a post-oil and net-zero future, publishing a 'People's Recovery' document outlining proposed measures.
Meanwhile, Prince Edward Island entered the pandemic in a relatively strong fiscal, demographic and employment position. The island has already been in the process of diversifying its economy into sectors such as biotechnology, IT and aerospace and the economic impact of the pandemic has been less severe than in the rest of Canada. The perceived external threat of the virus did contribute to an 'islanders versus outsiders' mentality to some extent, but travel into the province has been managed with maintenance of the economy in mind, for example by allowing seasonal fishing and agriculture workers to be classed as essential and permitting second home owners. Presenting a strong example of an island successfully leveraging its unique characteristics in response to the virus, the government has also identified the pandemic as an opportunity to raise action on issues such as climate change and to be sustainability leaders.
The COVID-19 Island Insights Series will lead to a series of "thematic primers" aimed at assisting policy makers and wider island related stakeholders to encourage islands to move to a more resilient and sustainable future.
List of islands covered by the COVID-19 Island Insights Series (list subject to change):
Åland Islands (Finland)
Barbados
Croatian Islands
Egadi Islands (Italy)
Grenada
Guam (USA)
Hawai'i (USA)
Iceland
Jamaica
Lesvos (Greece)
Malta
Mauritius
New Zealand
Newfoundland (Canada)
Okinawa (Japan)
Prince Edward Island (Canada)
Saint Helena (UK)
Seychelles
Shetland Islands, Scotland (UK)
Solomon Islands
Trinidad & Tobago
Click here to view the Strathclyde Centre for Environmental Law & Governance (SCELG) website.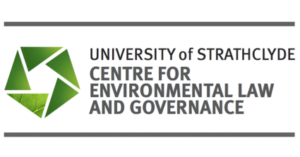 Click here to view the University of Prince Edward Island (UPEI) website.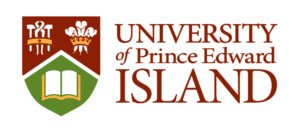 Click here to view the University of Strathclyde website.