During this year's climate conference, UN Secretary-General António Guterres delivered a message:

This statement draws even more attention to tomorrow's theme of decarbonization, and during the lead up to COP27, many sectors pledged to put policies in place to reduce their carbon footprint, with the goal of achieving eventual decarbonization. The three most emissions-intensive industries are oil & gas, steel, and cement. One of the most eagerly-anticipated outcomes of this year's conference will be the extent to which plans and policies have been translated into meaningful action.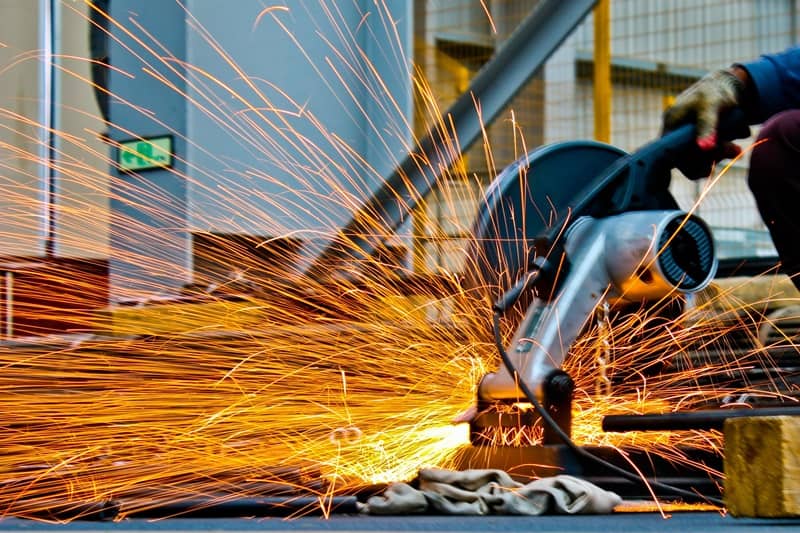 According to the World Economic Forum, concrete, steel, aluminum, and chemicals – as well as the ships, planes, and trucks that transport them – are currently responsible for 30% of greenhouse gas emissions, and that is projected to grow. In order for these global sectors to transition to decarbonization, there must be a focus on driving down the prices of clean methods and technologies, compared to the carbon intensive conventional techniques.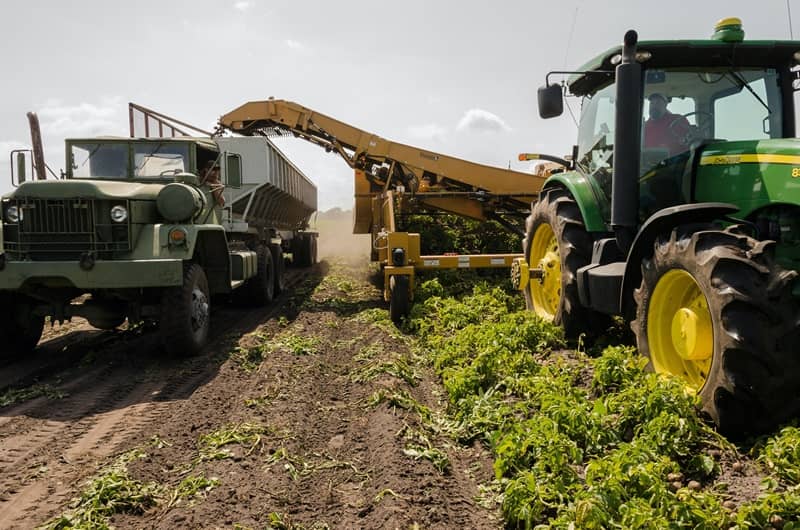 The agricultural sector can also contribute to decarbonization by placing greater emphasis on regenerative and indigenous methods of farming, and by adopting a less industrialized approach to growing crops and raising livestock.
Tomorrow's theme of decarbonization should encourage those monitoring the proceedings in Sharm El-Sheikh to consider the necessity of ensuring that any commitments made on the path to net zero are not merely bold, but also credible and achievable.
Press release and Website – A collection of inspiring, funny, dark, mysterious, tragic, romantic, dramatic, upbeat and fantastical short stories, written by a variety of authors, such as Kim Stanley Robinson, Paolo Bacigalupi and others. Their aim is to inspire readers with positive visions of what a sustainable society might look like and how we might get there.
Today's island-related events
Leveraging the Ocean Decade to Build the Next Generation of Ocean Professionals
Utilising expertise of the youth to bridge the science-policy divide and improve access to finance
Date & Time: 10 November, 6:30 – 8:00 PM (Egypt)
Location: Osiris Side Event Room, Blue Zone
Organization: Association of Commonwealth Universities (ACU), The World Federation of Engineering Organizations (WFEO) and more
Thank you to our endorsing partners
Register to the virtual Island Pavilion @ COP27
Keep following our daily bulletins for insights and decisions made during the conference.
Follow Island Innovation on social media
Follow James Ellsmoor on social media
#IslandsAtCOP27 #IslandPavilionCOP27