The inextricable link between energy consumption and climate will be one of the major topics of discussions at this year's COP. These discussions will explore renewable energy, smart grids, energy storage and energy efficiency, all of which need to be encompassed in the evolution of existing energy infrastructures. This is of particular interest to island communities, as the benefits of renewables and implementation of energy efficiency measures are crucial for reducing reliance on external energy imports and fossil fuels. According to the United Nations, international financial flows to developing countries for investment in renewables had declined, and progress in energy efficiency needs to be speeded up if we are to achieve global climate goals.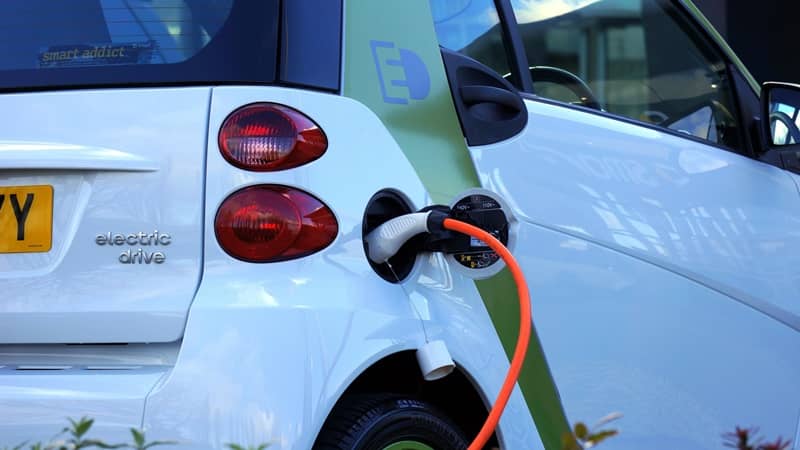 Energy Day will also focus on just transition in the energy sector, a focus rooted in the sentiments expressed in the 2030 Agenda for Sustainable Development, particularly SDG7, which seeks to ensure access to affordable, reliable, sustainable and modern energy for all. Indeed, boosting the resilience of energy systems will help to ensure energy affordability, which is a crucial aspect of a just transition. According to the World Economic Forum, a just energy transition will require the domestic development of new skills, capacities, and expertise to support transformational processes and technologies. 
One of the more positive outcomes of COP26 was a heightened commitment to phase out reliance on fossil fuels in the ongoing efforts to reduce greenhouse gas emissions. COP27 therefore presents an opportunity to implement this commitment, and to highlight the voices of the Global South. 
Join Island Innovation's Ambassadors Program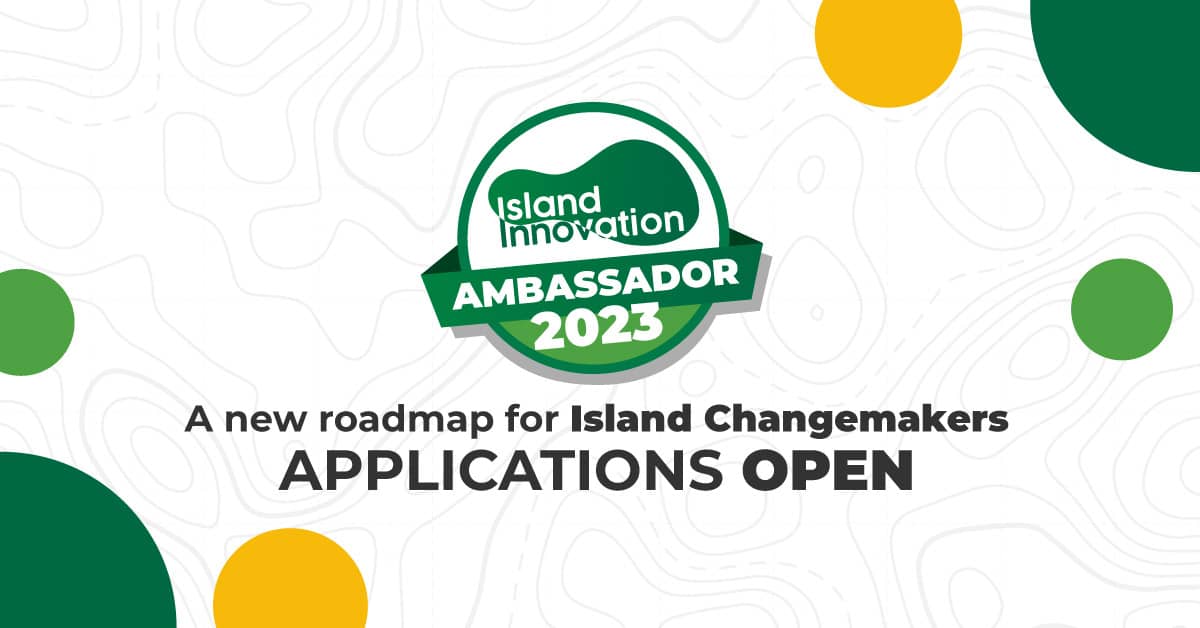 Do you want to be part of a global network of island changemakers? Do you want to gain critical skills to drive positive changes in your community? Apply to become an Island Innovation ambassador (all ages can apply!). 
Today's island-related events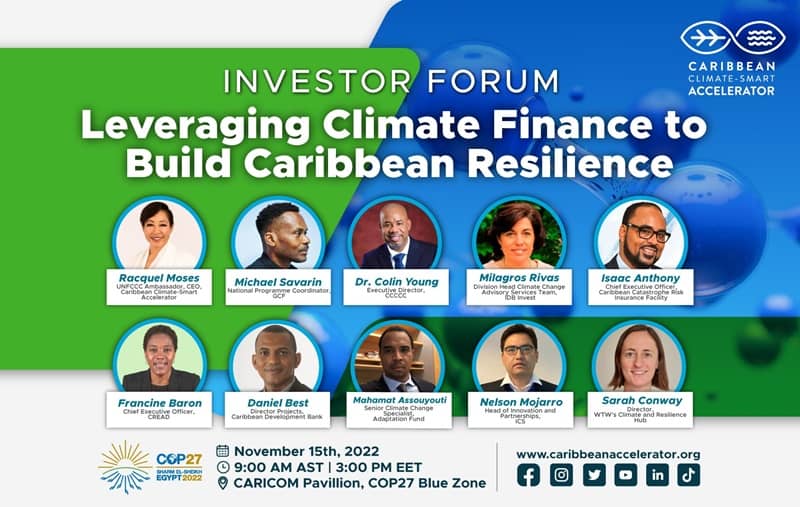 We hope to see many of you at the CCSA Investor Forum!
The CCSA Investor Forum: Leveraging Climate Finance to Build Caribbean Resilience
Date & Time: 15 November, 3:00 – 4:00 PM (Egypt) 
Location: CARICOM Pavilion, Blue Zone | Organization: Caribbean Climate Smart Accelerator (CCSA)
Finance for Climate Resilience in the Mediterranean and Africa: Water-wise Adaptation
Date & Time: 15 November, 1:15 – 2:45 PM (Egypt)
Location: Osiris (300) and online
Organization: International Water Resources Association (IWRA), Global Water Partnership Organisation (GWPO), Union for the Mediterranean (UfM) 
Thank you to our endorsing partners