Today is Biodiversity Day at COP27, a day to highlight nature-based solutions, and the best ways to mobilize the global actions to halt biodiversity loss. There will also be an emphasis on exploring the best ways to protect ecosystems from the effects of climate change and all forms of pollution.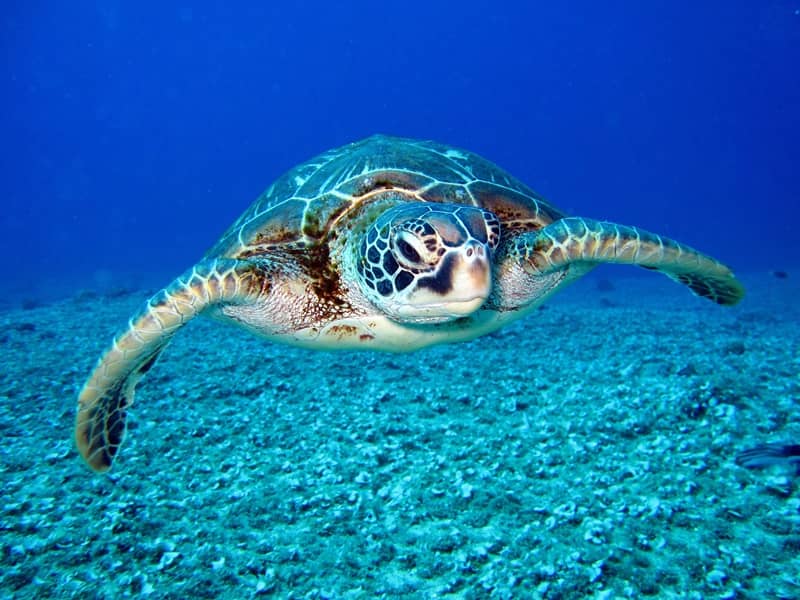 This year's conference is taking place at a critical juncture, especially in light of the fact that the Convention on Biological Diversity (CBD) COP15 will convene in Montreal in December of this year. According to the International Union for Conservation of Nature, COP27 provides a unique opportunity for the international climate community to reinforce the deep interlinkages that exist between the climate change and biodiversity loss crises and the critical role that Nature-based Solutions can play in addressing both. Nature-based solutions are defined by the UN as actions to protect, conserve, restore, sustainably use and manage natural or modified terrestrial, freshwater, coastal and marine ecosystems which address social, economic and environmental challenges effectively and adaptively, while simultaneously providing human well-being, ecosystem services, resilience and biodiversity benefits.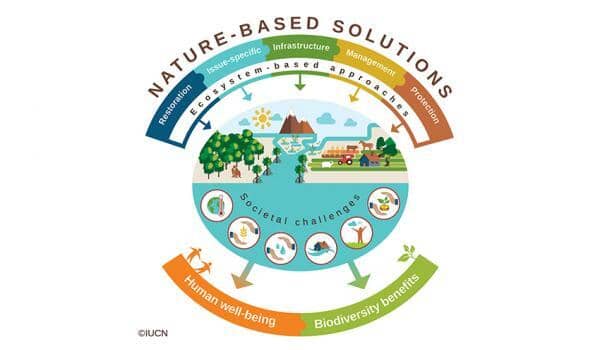 Biodiversity Day will seek to highlight the intrinsic value of biodiversity, because a healthy and diverse ecosystem is inherently linked to the health of the human species. There are five main reasons for this: 
As a species, we depend on the many benefits that ecosystems provide, such as fresh water, fertile soil, pollination, medicine and food,
Research has indicated that there is a close link between disease outbreaks and the degradation of nature,
A landmark 2017 study led by Bronson Griscom established that maintaining biodiversity is a crucial aspect of achieving emissions reductions, and thus fighting climate change,
Biodiversity is a foundational pillar of the global economy,
Finally, biodiversity forms an integral part of the culture and identity of the world's population.
It is important to remember that biodiversity is not just about an ideal concept of untamed nature. It is also crucial to consider the various ways that, in the face of increasing urbanisation, we strive to integrate nature into our cities, and how we include biodiversity concerns into our agricultural industry. 
The Caribbean Climate Smart Accelerator (CCSA) organized an event yesterday at the CARICOM Pavilion at COP27. The event focused on leveraging climate finance to fund resilience-building initiatives in the Caribbean, with speakers such as Racquel Moses (UNFCCC Global Ambassador, CEO The Caribbean Climate-Smart Accelerator (CCSA)) and Dr. Colin Young (Executive Director, Caribbean Community Climate Change Centre (CCCCC)). 
Join Island Innovation's Ambassadors Program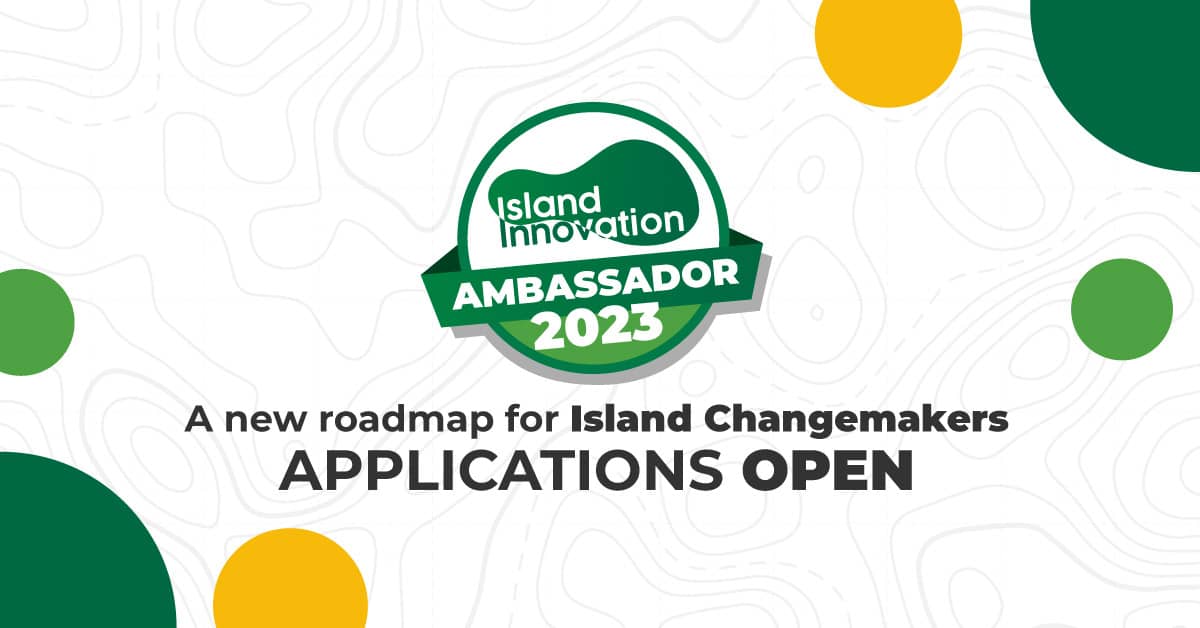 Do you want to be part of a global network of island changemakers? Do you want to gain critical skills to drive positive changes in your community? Apply to become an Island Innovation ambassador (all ages can apply!). 
Today's island-related events
Thank you to our endorsing partners
Register to the virtual Island Pavilion @ COP27
Keep following our daily bulletins for insights and decisions made during the conference.
Follow Island Innovation on social media
Follow James Ellsmoor on social media
#IslandsAtCOP27 #IslandPavilionCOP27