Introduction
At Island Innovation, we actively promote building and developing resiliency in island communities worldwide. For islands to prosper, we need innovative urban planning that creates resilient communities with green and culturally inspiring living conditions. To achieve this, it is vital to recognize the importance of cultural aspects, including cultural and natural heritage, in achieving the 17 UN Sustainable Development Goals (SDGs).
What is the 11th SDG?
SDG 11 calls for the creation and development of sustainable cities and communities. This entails making cities and human settlements inclusive, safe, and resilient, which involves the collaboration of various social, economic, and political sectors.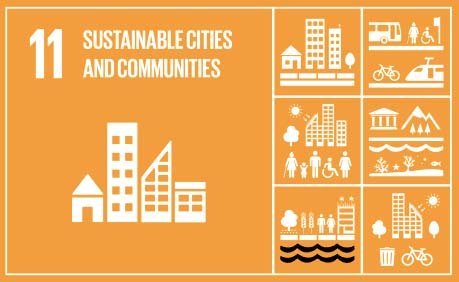 What is the SDG target 11.4?
Within SDG 11, there are ten established targets to promote the sustainability of cities and communities. Target 11.4 involves the protection and safeguarding of the world's natural and cultural heritage. Prior to the creation of the 17 SDGs in 2015, there were eight Millennium Development Goals, none of which included cultural aspects in the goals. This target is unique in that it is among the most explicit references to cultural aspects in the 2030 Agenda.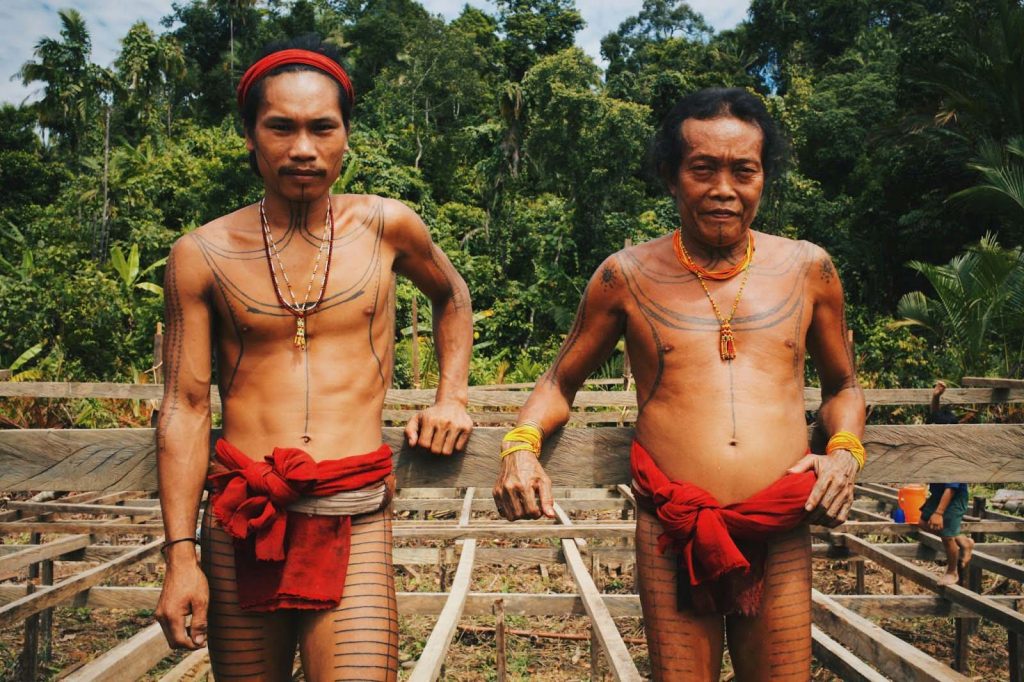 What is the target 11.4 indicator?
To monitor target 11.4, the UNESCO Institute for Statistics produced an international indicator that monitors the total amount per capita each country spends to protect their cultural and natural heritage. This includes public and private sources of expenditure, including investments made at the local, national and international levels, alone or in partnership with civil society organizations
Why is preserving cultural and natural heritage important for achieving sustainable development?
The World Heritage Convention, the legal instrument for the protection and conservation of cultural and natural heritage worldwide, recognizes that cultural and natural heritage underscores the way in which people interact with nature and the need to preserve the balance between the two. Cultural and natural heritage has the ability to strengthen a sense of community by consolidating its relationship to a place and can boost regional economies through sustainable tourism practices. Furthermore, heritage can foster cultural resilience, which can reduce disaster risk and support social cohesion. In an increasingly globalized and fragmented world, protecting heritage is a vital component in achieving sustainable development across all sectors.
1. The importance of cultural and natural heritage on islands
Islands face an increased risk in losing their cultural and natural heritage as they are more susceptible to aspects such as globalization, loss of control over coastal areas, climate change, and human displacement; all factors which can have adverse effects on human, cultural, and natural environments. The degree of isolation and remoteness that islands share have historically made them venues for encounters between different cultures. This continuity of interactions has shaped and defined island cultures as having unique traditions of living within spatial, ecological, and social boundaries. The world can learn a lot from the cultures and traditions of islanders in protecting the environment including the use of traditional knowledge and practices.
2. The role public institutions in preserving cultural and natural heritage
Public institutions can play a vital role in fortifying and preserving cultural and natural heritage. Museums for example, can help in achieving several SDGs and subsequent targets. Target 11.4 is closely linked to the achievement of many other SDGs, because collections in museums serve as the basis for a wide range of activities, notably learning (SDG 4) and research and innovation (SDG 9). Check out the guide on Museums and the Sustainable Development Goals created by Curating Tomorrow to learn more about how the cultural sector can contribute to achieving the SDGs.
3. Ditidaht First Nations Language and Culture Program
Island communities around the world are actively facilitating initiatives and contributing to the safeguarding of heritage. The Ditidaht First Nation, located on Vancouver Island, created the Ditidaht Language & Culture Program, a digital platform to help provide inclusive and accessible education to community members in order preserve and revitalize the Ditidaht language. At present there are only half a dozen fluent speakers of the language.
4. The Pacific Heritage Hub
In 2012, communities in the Pacific created the Pacific Heritage Hub (PHH) at the University of the South Pacific. The mission of the PHH is to inspire, guide, and build capacity of Pacific peoples to safeguard their cultural and natural heritage for enhanced sustainable development by advocating for increased recognition of, and support for the unique and diverse cultural and natural heritage of the Pacific.
5. The Caribbean Heritage Network
The Caribbean Heritage Network (CHN) was established within the Department of History and Philosophy at The University of the West Indies. The CHN provides a framework for government agencies, private firms, academic institutions, and community groups to strengthen and share capacity to manage traditional landscapes, historic monuments, crafts, and other inherited artistic expressions— as valuable shared assets and as irreplaceable embodiments of the region's distinctive cultures.
Conclusion
Preserving and protecting cultural and natural heritage is important for the prosperity and resiliency of all island communities. As the world becomes increasingly more globalized, it is ever more important that we continue efforts in preserving heritage so that cultural practices and knowledge remain intact and sustainable ways of living are prioritized.
Island Innovation wants to continue to support organizations, governments, and island communities in achieving one or several SDGs. Through our services, Island Innovation can help you in managing three of the core challenges commonly faced; lack of funds, shortage of strategic planning and absence of valuable networking opportunities.
To find out more about how we can work together, click here