As population increases, and resource-intensive economic development continues, many countries' water resources and infrastructure are failing to meet accelerating demand and international tension around the resource is rising. For island and coastal communities, water security is a critical development issue. Due to climate change, water has become an increasingly rare resource and water scarcity, which hits households, businesses and infrastructure, is getting worse. Added to their fragile situation, islands struggle to find enough funding to put their water development plans, programs, and policies into action.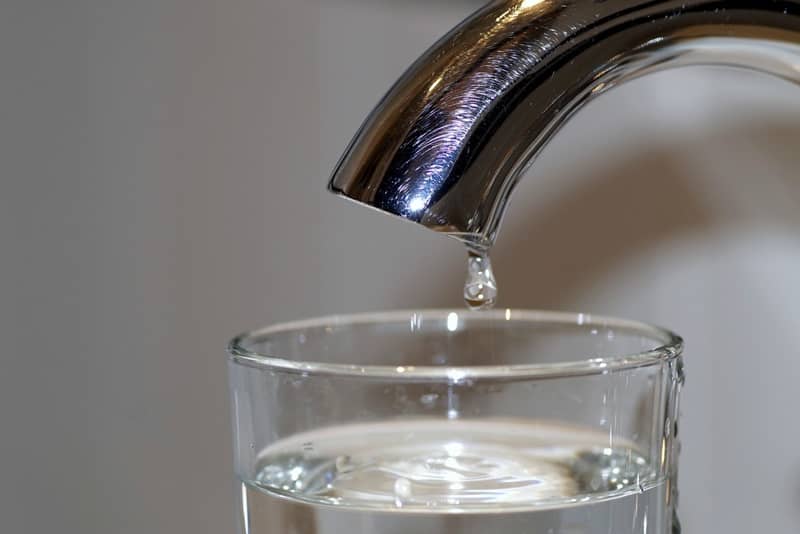 Tomorrow's Water Day agenda will focus on the topics of sustainable water resource management, water scarcity, drought, cross boundary cooperation but also on sea level rise, another important threat for island and coastal communities worldwide.
What we are looking forward to this week
Thank you to our endorsing partners
Register to the virtual Island Pavilion @ COP27
Keep following our daily bulletins for insights and decisions made during the conference.
Follow Island Innovation on social media
Follow James Ellsmoor on social media
#IslandsAtCOP27 #IslandPavilionCOP27