Water Resources for Islands
Island Innovation is excited to host a webinar on water resources for islands, in connection with the upcoming 2023 UN Water Conference which will take place in New York from the 22nd to the 24th of March and will feature expert speakers from around the world.
Islands are unique in their vulnerability to the impacts of climate change, including rising sea levels, increased storm intensity, and changes in precipitation patterns. These impacts have profound effects on water resources, which are critical to island communities for drinking, agriculture, tourism, and industry.
The webinar will explore innovative solutions to water challenges facing islands, including sustainable water management practices, new technologies, and policy approaches. The expert speakers will share their experiences working on water issues in island contexts and discuss the challenges and opportunities associated with sustainable water management.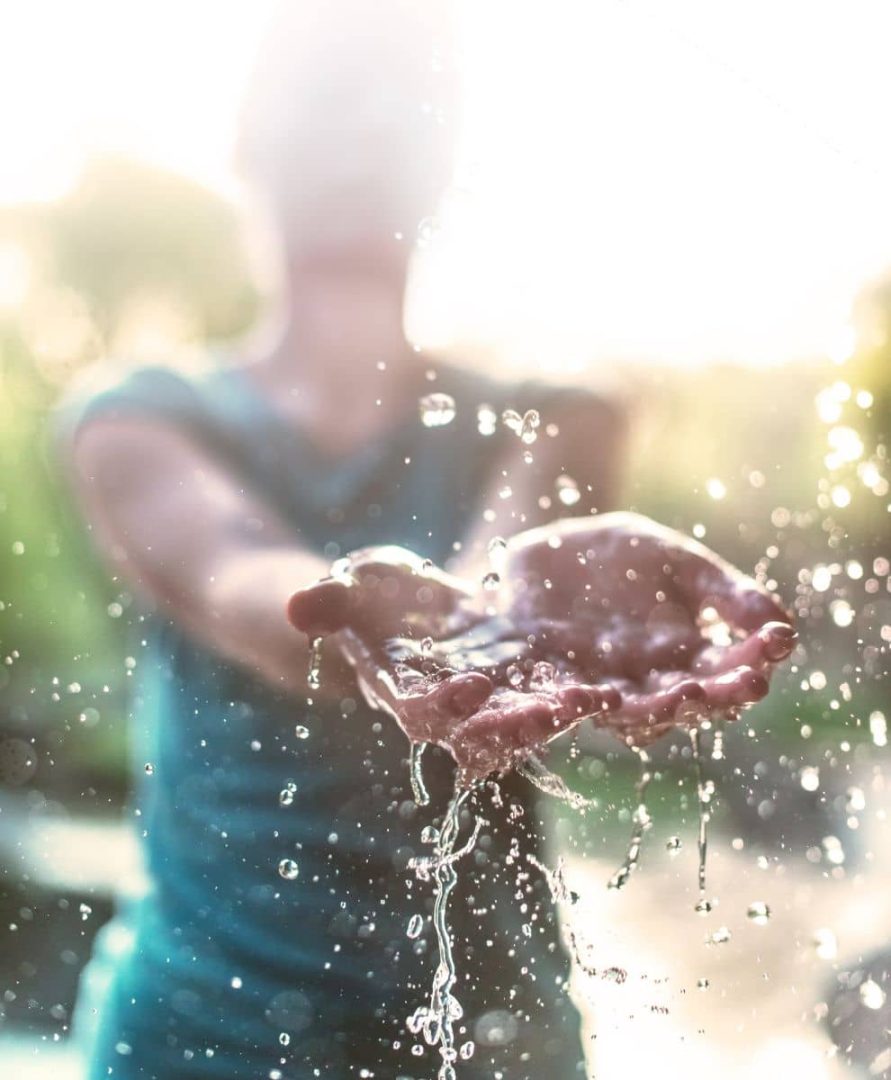 Participants will learn about successful island water projects and initiatives from a range of island regions, including integrated water resource management, and nature-based solutions. They will also have the opportunity to engage in discussion with the expert panel and fellow participants to exchange ideas and best practices.
Join us for this informative and engaging webinar to learn how island communities are addressing the challenges of water resource management in the face of climate change!