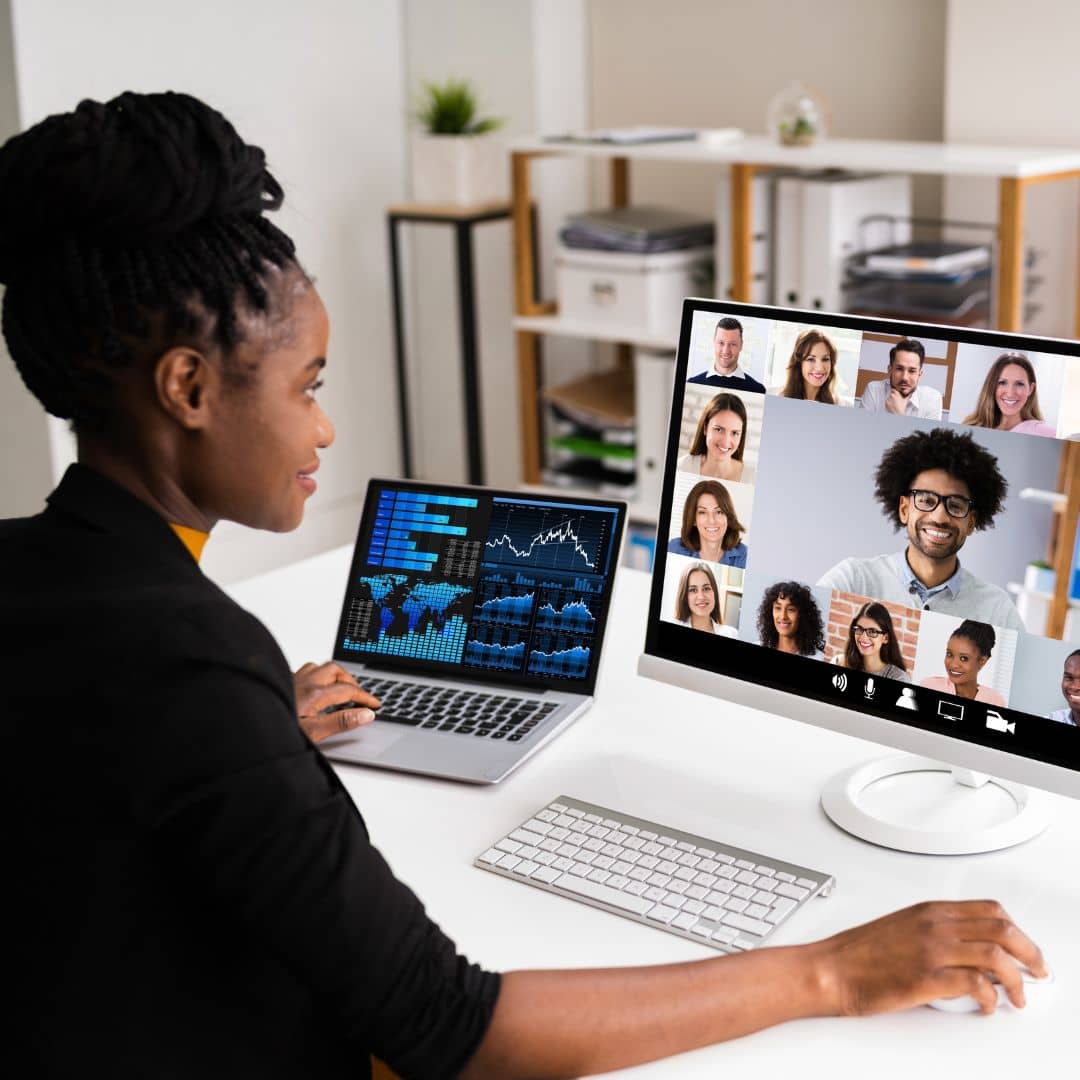 Increase the visibility of sustainable initiatives and develop new business opportunities across island territories in the Arctic, Caribbean, Europe, Indian Ocean, Pacific Islands, South America, and beyond.

Connect with island key stakeholders and understand their shared challenges and opportunities. Exchange knowledge and best practices to find and demonstrate potential solutions.

Participate in an event that covers all 17 of the United Nations Sustainable Development Goals, in addition to other topics pertinent to island communities.

Get insights and access a diverse range of viewpoints from local experts from a variety of fields. The Summit counts speakers, experts, and attendees from 100+ islands.