The Future of Hybrid Events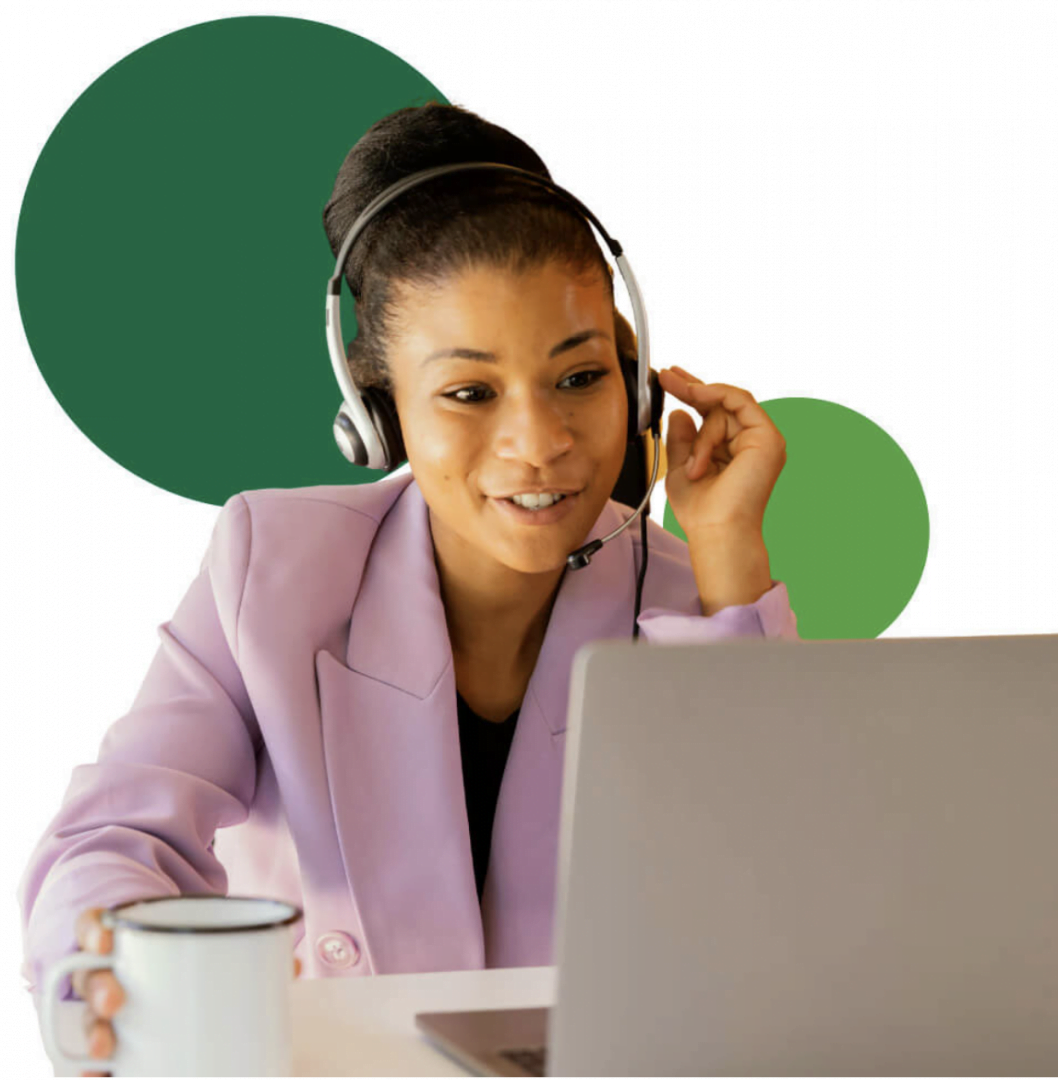 A hybrid event has both in-person and virtual elements. Both can be tailored to maximize the attendee experience. A hybrid event can follow many different formats and models which we will explore during this webinar.
Hybrid Events carry many benefits, including:
In this webinar we will guide you through the different hybrid models you can adopt into your event models, and share insight into best practices and strategies for the benefit of your organisation and community.