The overall feeling that permeates the discussions at this year's COP27 conference is an awareness of the urgent push for implementation of solutions. Negotiations will continue to go long into the night and over the weekend, so it remains to be seen if any real progress will come out of legal wrangling.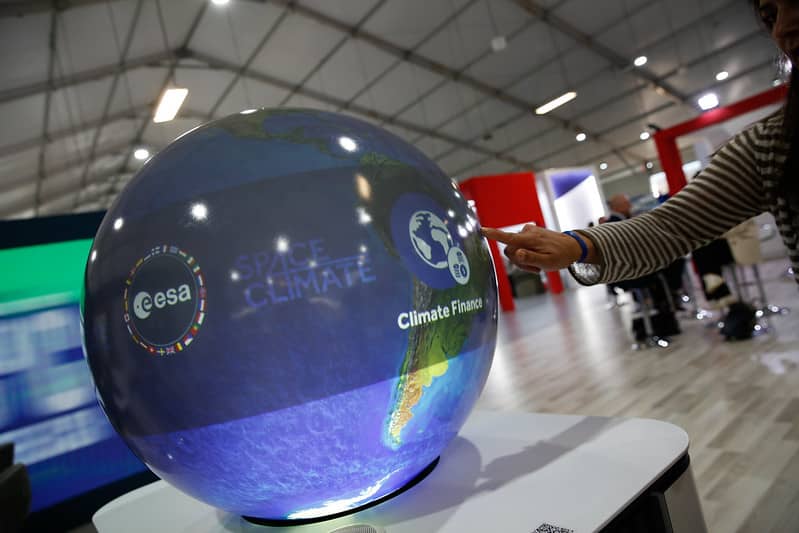 These solutions must pave the way to a net zero and resilient economy:
By urgently including more women, youth, Indigenous Peoples in countries' decision making and policy making processes.
By reaffirming a commitment to cut emissions. Biodiversity has a big role in this goal. Indeed, greenhouse gases resulting from human activity are significantly reduced when they are absorbed by terrestrial and marine ecosystems. These ecosystems and the range of biodiversity they contain function as natural carbon sinks, and provide nature-based solutions to climate change. Protecting, managing, and restoring forests (including mangrove forests, salt marshes, and seagrass meadows), for example, offers roughly two-thirds of the total mitigation potential of all nature-based solutions.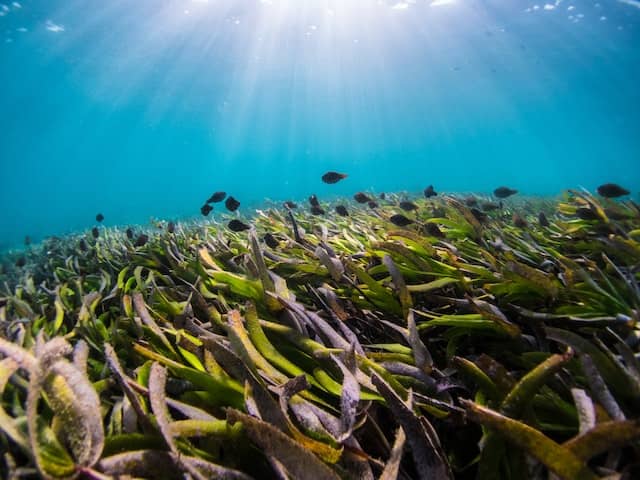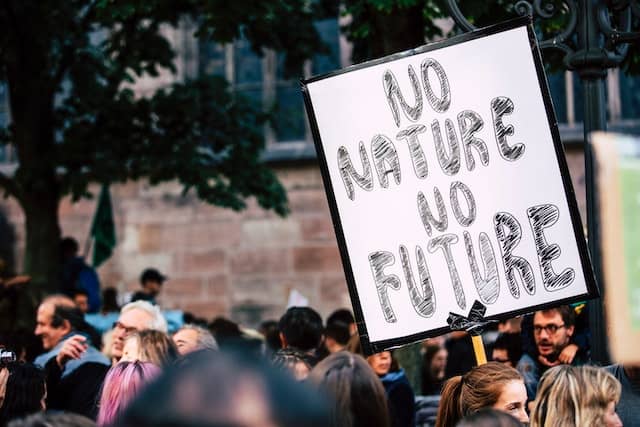 What happens next? It is crucial to build on the outcomes of COP26 to deliver action on an array of issues critical to addressing the climate emergency and delivering on the Paris Agreement. Delegates from nearly 200 nations are now expected to unveil an agreement that sets out their core objectives for tackling the climate crisis. An initial draft of this agreement will possibly be released next week. However, fear of countries backsliding on their commitments dominated the COP27 talks this week, as the first tentative drafts started to emerge of key potential decisions. 
Decisions made at COP27 continue to create momentum and spark cooperation to ultimately preserve our planet. But world leaders need to remain assiduous in order to meet their targets and fulfil their pledges. Will the same nations fail to deliver at the expense of islands worldwide?

Live from COP27
Join Island Innovation's Ambassadors Program
Join Island Innovation's Ambassadors Program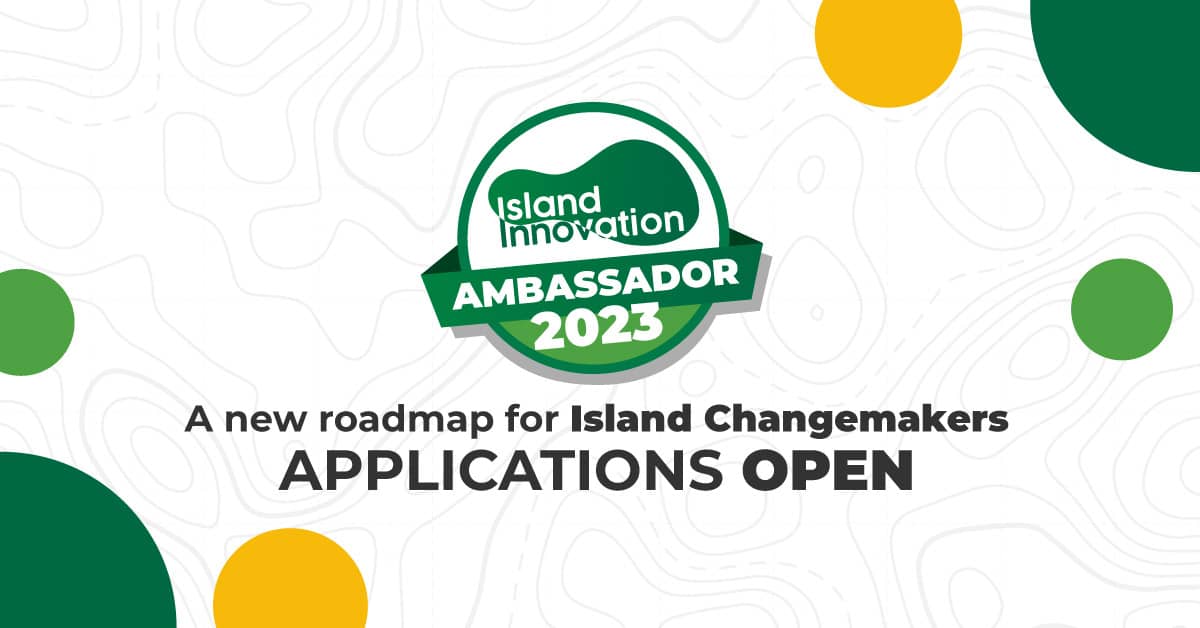 Do you want to be part of a global network of island changemakers? Do you want to gain critical skills to drive positive changes in your community? Apply to become an Island Innovation ambassador (all ages can apply!). 
Thank you to our endorsing partners
Follow Island Innovation on social media
Follow James Ellsmoor on social media
#IslandsAtCOP27 #IslandPavilionCOP27