Connecting Islands
for Positive Change
A global network helping advance innovation and drive sustainable change across island communities worldwide.
A creative agency for islands
Through our services, we support the growth of organizations that develop sustainability projects or invest in island regions. Our guidance ranges from strategic advice to project coordination. We consistently achieve excellent results for our clients, thanks to our highly experienced team and our extensive reach in the sustainability market.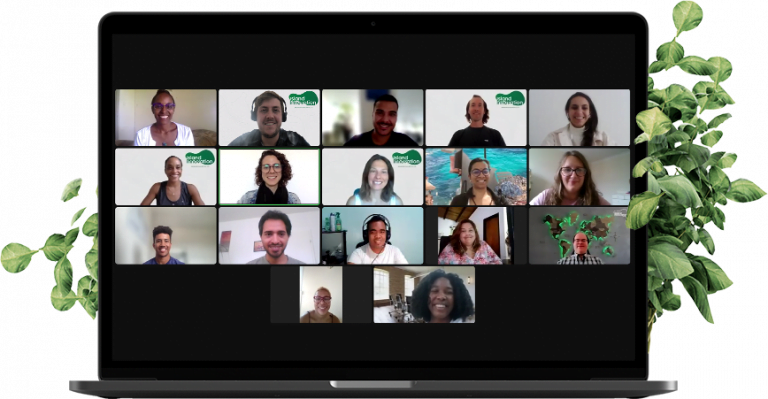 Giving visibility to projects worldwide
Clients in a range of industries within the sustainability ecosystem trust Island Innovation to help them gain visibility, connect with their audiences and generate new business opportunities. Check out our success case studies to learn how we can drive positive results for you too.
Collaboratively Submitted Events Worldwide
We are a full-service marketing and public relations agency which offers unique insights into islands and sustainability
Islands are at the front lines of climate change. With close proximity to the oceans, they are often the first to experience land loss due…
Collaboratively Submitted Events Worldwide
We are a full-service marketing and public relations agency which offers unique insights into islands and sustainability