We are a full-service marketing and public relations agency which offers unique insights into islands and sustainability
Island Innovation Services
Amplify your impact, create new opportunities
Through our services, we support the growth of organizations that develop sustainability projects or invest in island regions. Our guidance ranges from strategic advice to project coordination. We consistently achieve excellent results for our clients, thanks to our highly experienced team and our extensive reach in the sustainability market.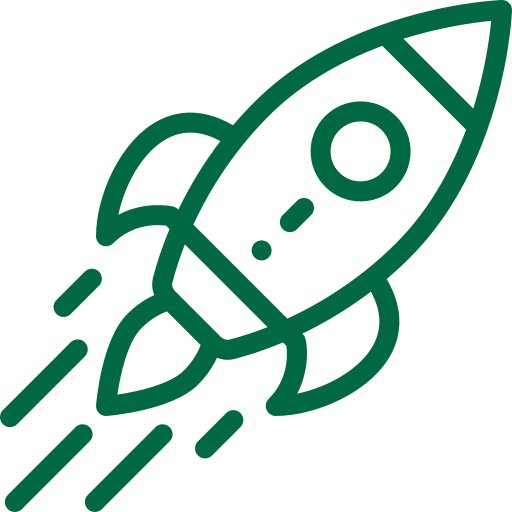 Support founders and/or community leaders who want to positively impact the world. Align your brand with the most innovative projects driving sustainable development further.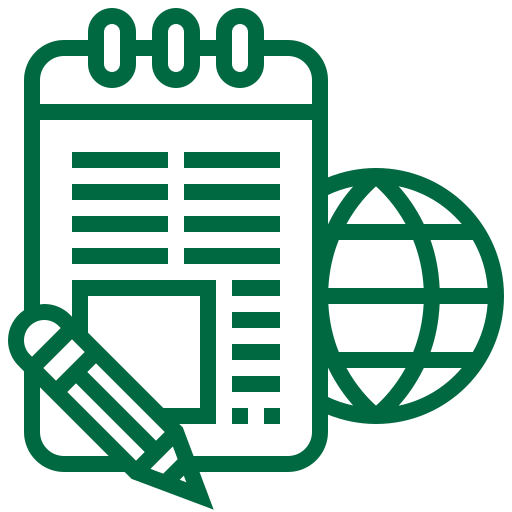 We provide great media relations services to enhance your brand exposure. Through crafting an attractive narrative, producing and distributing press releases, and pitching journalists with stories, we spread the word about innovative organizations and their endeavors worldwide.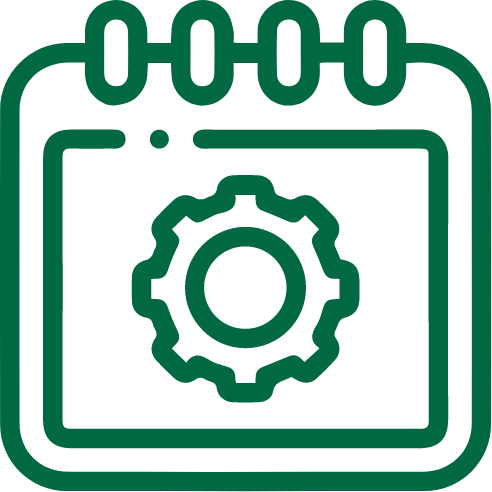 Virtual and hybrid events are ideal to promote your initiatives to a global audience. We are the only social enterprise to create bespoke events for organizations looking to connect with island communities and stakeholders.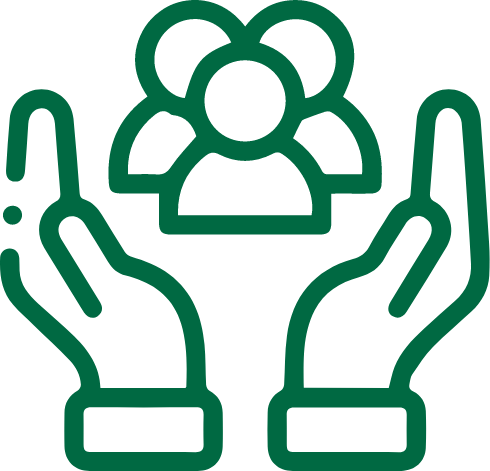 We present online communities as a tool for fostering innovation and strengthening communications. Through building online spaces to exchange knowledge, resources, and support, you can facilitate the achievement of shared goals.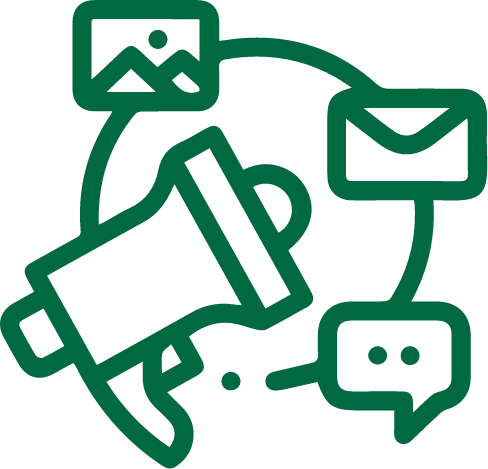 Our digital marketing services include copywriting, web design, social media strategy and management. We can also deliver a comprehensive strategic plan and training for your team and help them maximize the success of your marketing strategy.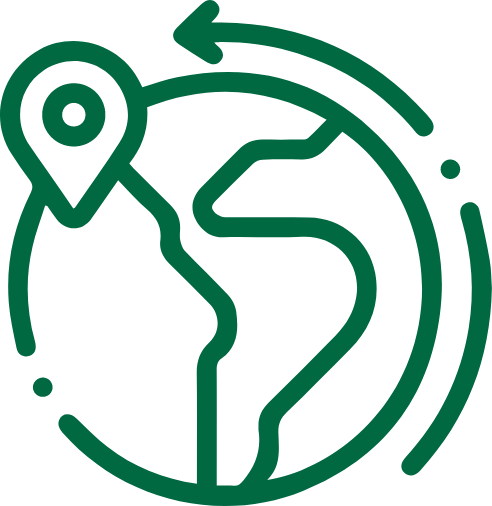 We develop creative ways of promoting your destination and its unique benefits to attract visitors, remote workers, investment, and businesses. Count on our expert team to help you turn sustainable tourism into a driver of socio-economic progress.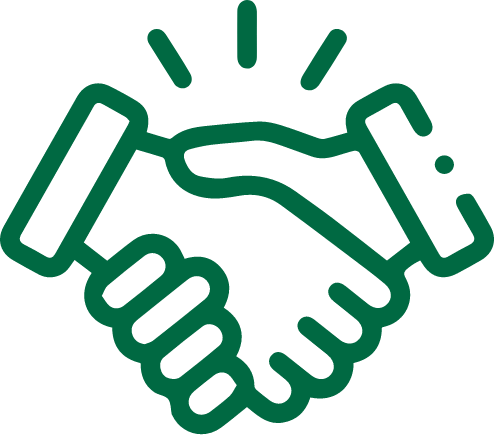 Showcase your products and services to our audiences and promote your organization to potential clients. We offer several sponsorship opportunities for our annual events, as well as paid insertions on our newsletter, social media, and more.