The COVID-19 Island Insights Series is an initiative led by the Strathclyde Centre for Environmental Law & Governance (SCELG) and the Institute of Island Studies (IIS) at the University of Prince Edward Island (UPEI) in collaboration with Island Innovation. The series aims to bring together critical assessments of how specific islands around the world have performed during the COVID-19 pandemic and the extent to which their recovery plans are able to promote long term resilience and sustainability.
Every two weeks, Island Innovation will release COVID-19 Island Insights Series from two different island locations. This week we are focusing on St Helena and Fernando de Noronha. The piece on St Helena is authored by Kamar Tanyan and Nicole Shamier and the piece on Fernando de Noronha by Daniel Hauer Queiroz Telles and Marcio Sommer Bittencourt.
CLICK HERE TO VIEW THE COVID-19 ISLAND INSIGHTS ST HELENA PDF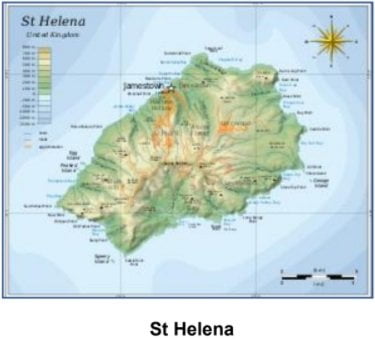 CLICK HERE TO VIEW THE COVID-19 ISLAND INSIGHTS FERNANDO DE NORONHA PDF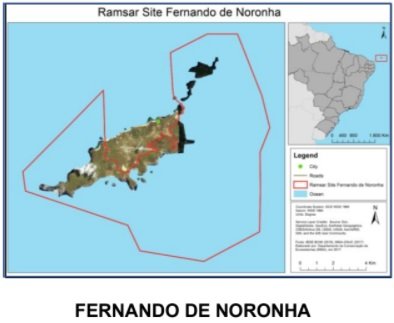 Although similarly sized in terms of population, these two insights from the South Atlantic paint rather different pictures of the ways in which their islands have been impacted by the global pandemic.
St Helena on the one hand has managed to remain COVID-19 free following the swift development and implementation of their preparedness and response plan. While its economy does depend heavily on UK aid, the pandemic has nevertheless highlighted many of the island's strengths and resilient qualities. For example, an understanding of the island's vulnerability to external threats means that products tend to be bought and stored in bulk, thus protecting against some of the supply chain issues that have arisen due to global travel restrictions. Furthermore, a strong sense of community was demonstrated by the willingness of the private sector and the public to assist in the construction of a new quarantine site and treatment center.
Fernando de Noronha on the other hand has experienced relatively high infection rates in comparison and shortcomings in aspects of the COVID-19 response spotlight a number of key issues with its governance and socio-economic structures. For one, remote decision-making authorities with weak democratic legitimacy are said to threaten the autonomy of the island to make effective and locally-informed decisions. Moreover, the substantial control that external entities have over the island's tourism industry is thought to be creating a concerning deficit between those outside stakeholder interests which may drive decision-making as opposed to local needs, arguably demonstrated by the pressure to reopen the island to tourists. The piece reflects that as long as these power structures remain unaddressed, development based on sustainable principles will be obstructed.
The COVID-19 Island Insights Series will lead to a series of "thematic primers" aimed at assisting policy makers and wider island related stakeholders to encourage islands to move to a more resilient and sustainable future.
List of islands covered by the COVID-19 Island Insights Series (list subject to change):
Åland Islands (Finland)
Barbados
Croatian Islands
Egadi Islands (Italy)
Grenada
Guam (USA)
Hawai'i (USA)
Iceland
Jamaica
Lesvos (Greece)
Malta
Mauritius
New Zealand
Newfoundland (Canada)
Okinawa (Japan)
Prince Edward Island (Canada)
Saint Helena (UK)
Seychelles
Shetland Islands, Scotland (UK)
Solomon Islands
Trinidad & Tobago
Click here to view the Strathclyde Centre for Environmental Law & Governance (SCELG) website.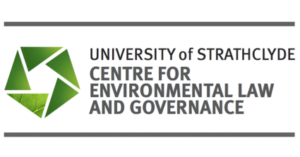 Click here to view the University of Prince Edward Island (UPEI) website.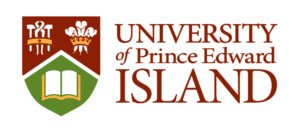 Click here to view the University of Strathclyde website.