The first focus of today's Presidency Programme is Gender. The scheduled discussions will explore how to enhance gender equality in the climate change arena, and ways to ensure the effective participation of women and girls in climate action.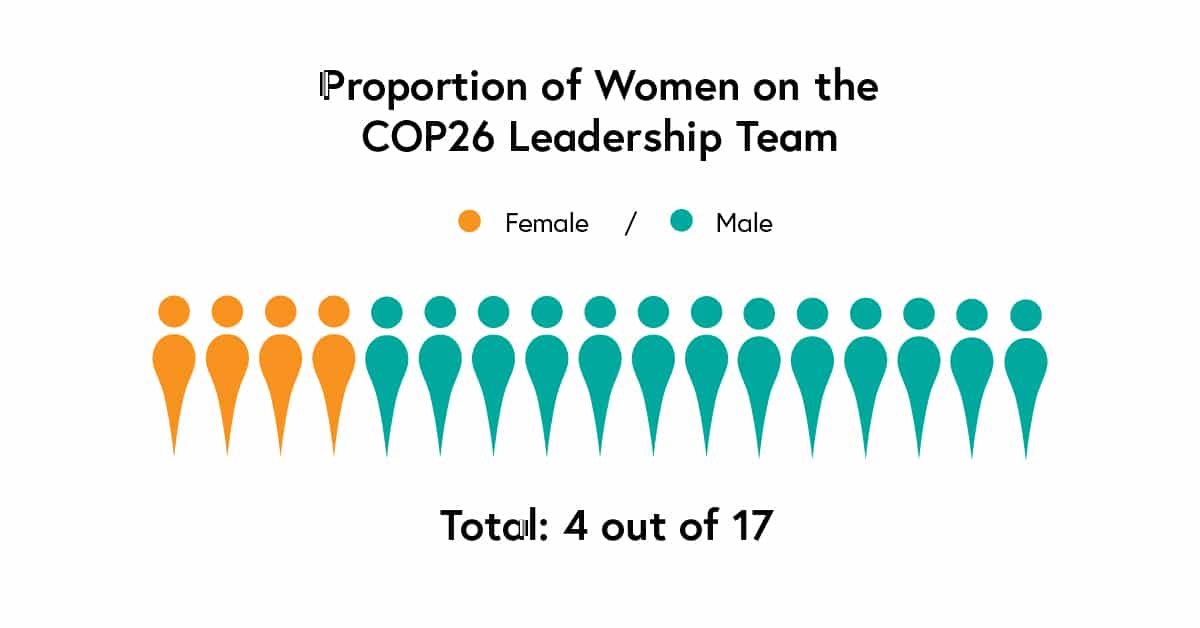 According to the United Nations, the majority of people displaced by climate change are women. Given that small island developing states are among the most vulnerable to the effects of climate change, the women living in those countries are further affected. Women earn less, save less, hold less secure jobs, are more likely to be employed in the informal sector.
There are also differences between women living in rural and urban areas of small islands, according to Vivania Tatawaqa, political coordinator of Diverse Voices and Action for Equality in Fiji — a feminist collective led by lesbian and bisexual women, transgender men, and other marginalized women from informal settlements and rural and remote parts of the country.
Despite being disproportionately affected, many women lead the charge to create community-based solutions to tackle the effects of climate change. An example of this is the women-led NGO Jamaica Environment Trust, whose members advocate to protect the biodiversity of Jamaica. Other examples include the Penietik Women's Organization in Micronesia, which built a system to restore a local community's clean water supply during a drought.
Today's programme will also focus on Science and Innovation, and seek to demonstrate that scientific evidence can deliver the answers to help us meet and exceed climate ambitions.
Key themes for COP26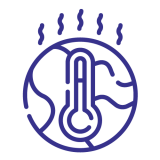 MITIGATION
Secure global net zero and keep 1.5 degrees within reach.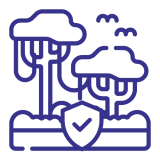 ADAPTATION
Urgently adapt to protect communities and natural habitats.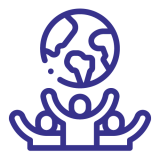 MOBILISE FINANCE
Green transformation of financial systems.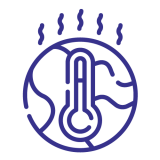 COLLABORATION
News and key insights
This week's featured event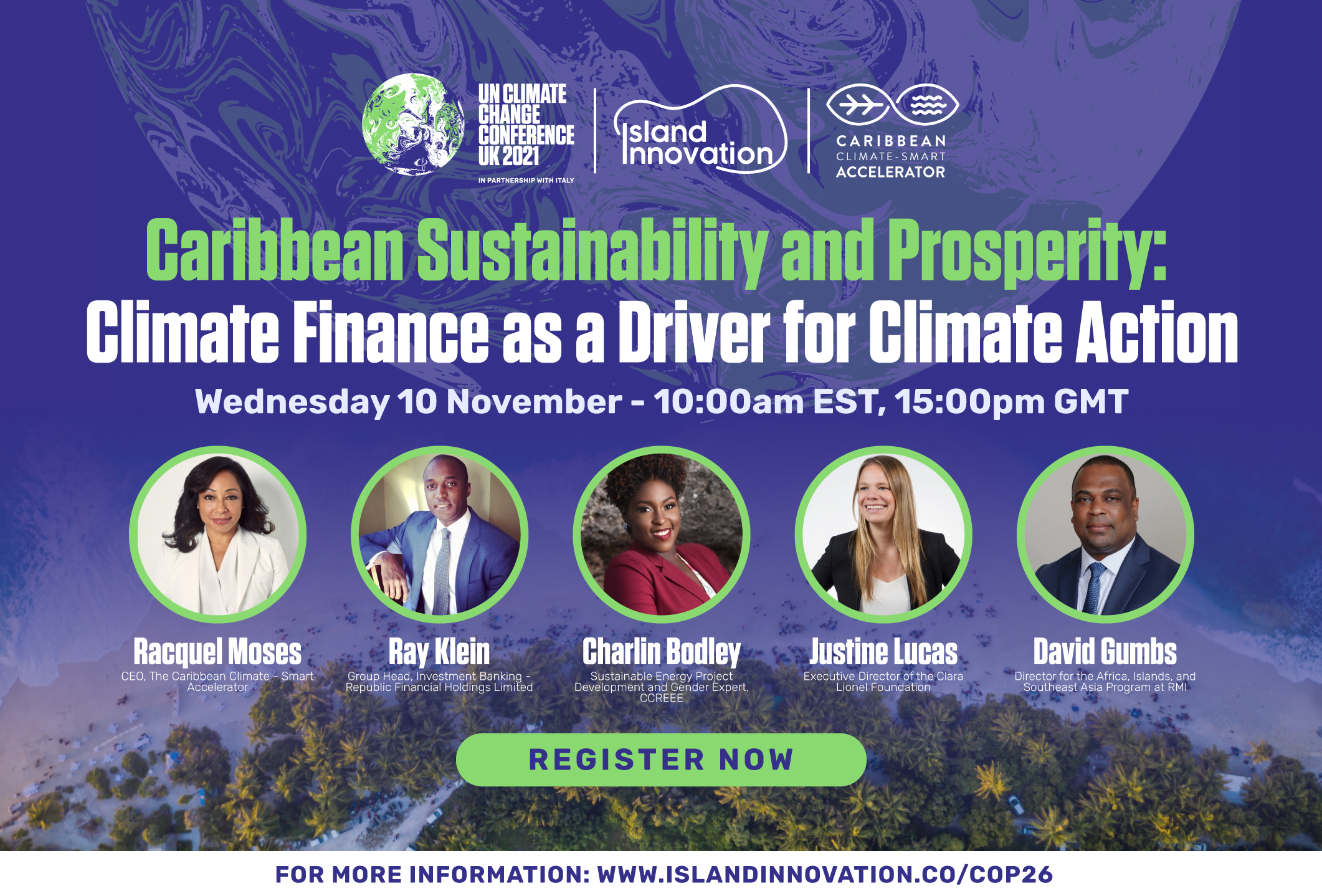 Wednesday 10 November – 10:00am EST, 15:00 GMT
Duration: 1.5 hours
The aim of a climate-smart zone is to reduce climate vulnerability and build economic security for its citizens. A climate-smart zone is characterized by:
Reduced vulnerability to a range of climate-related hazards through building resilient infrastructure.
Reduced greenhouse gas emissions from transportation and other pollutants.
Healthy ecosystems on the sea to support the Blue Economy.
Healthy ecosystems on land for food security.
Enhanced energy security via promotion of renewable energy
Incorporation of one or more of the SDGs in all projects sponsored by Governments.
Today's Island-related events
Leveraging the use of geospatial information technology and satellite data for improved climate resilience and disaster risk management
Today
Time: 09:00 – 10:30 GMT
Location: Commonwealth Pavilion
Panel Event: Urban Resilience and the NDCs
Today
Time: 11:15 – 12:45 GMT
Location: Blue Zone
Strategies for Rapidly Scaling Solar Investment: The key to climate change mitigation, energy access, and energy security
Today
Time: 16:30 – 08:00 GMT
Location: Commonwealth Pavilion